Mexican Chicago: A Story in Pictures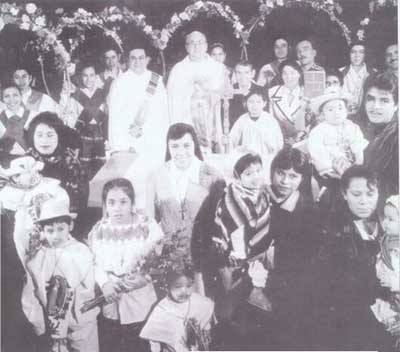 Join Rita Arias Jirasek at the Melrose Park Library on Wednesday, November 17 at 7pm as she presents the stories of the Mexican experience in the Midwest through photographs.
Rita examines local Mexican history in first voice-the voices of those who have lived, and are living, this history. Come learn about the important place of the Chicago Mexican community in Chicago's rich and diverse history. Please call the Reference Desk (708-343-3391 x7485) for reservations or more information.
"This program is made possible in part by an award from the Illinois Humanities Council, the National Endowment for the Humanities, and the Illinois General Assembly."